We've outlined below some of the best subscription services to gift for people who don't want more stuff in their homes. In the past five years, the popularity of these monthly subscriptions has grown considerably. Subscription services make life easier for consumers, by saving time, money and adding more convenience to our lives, so we can focus on more important things. Consumers can now subscribe to everything, from movies, music, clothing and beauty products. The sky is the limit!
Amazon Prime: Free 2-day Shipping
This tops our list of best subscription services to gift because of the broad benefits offered. You get numerous exclusive perks, such as Prime Video, Black Friday deals, free 2-day shipping and more. Also, Black Friday and Cyber Monday shopping with this membership will save you lots of money. This is especially beneficial if you need products delivered fast such as tech gadgets like the Echo Dot or a Nintendo Switch or even just purchasing everyday household items! You also get a 10% discount on Whole Foods purchases and 20% on in-season produce. Membership costs $12.99/month ($119 per year) and only $6.49 for students.
Amazon Prime Subscription (Shop Amazon.com $12.00/month, Shop Amazon.ca CAD 7.99/month)
Asos Premier, Super Cheap Next-day Shipping for Online Fashion
Asos Premier ASOS was initially a celebrity linked fashion and beauty e-commerce online brand that stood for As Seen on Screen. It since ditched the celebrity angle but remains a big fashion brand aimed at young adults. Read more in this Elle article on tips for shopping on Asos. Asos Premier recently launched in the U.S. It is the retail version of Amazon Prime when it comes to free next-day shipping. Membership is $19 a year with free shipping on all orders, Express, and Next-Day Shipping. Delivery is the most important part of the package, with other perks including a magazine subscription and access to discount codes from 10%-25% off. We believe it's well worth considering the very low annual price! Who wouldn't want to receive that beautiful black dress just in time for the party?
Shop Asos Premier $19 / year
Blue Apron: Meal Kits Delivered to Your Door
People are too busy nowadays to worry about cooking since it takes lots of time. As a result, we grab quick meals on the go to and from work. Blue Apron is a meal kit that makes our list of best subscription services to gift. It aims to improve home cooked-meals, save time and make it more convenient. Subscribers can choose from four different plans, the two-person plan, the family plan, the health plan or the vegetarian plan. For any of these plans, the meal kits are delivered at their doorstep every week. Per serving prices start at $9.99 for the two-person plan and $8.99 for the family plan. Start by giving a gift for one or two weeks if you're working within a budget. The time spent and delicious dinners for a few days will be highly appreciated.
Shop Blue Apron from $27.95 / week with a $60 discount applied over 3 weeks
Netflix: the Gift of Entertainment
Netflix is hours of entertainment that stands alone or complements your cable service. With new original content and a huge collection of entertainment, most people agree that it's something worth paying for. Netflix is the broadcast television of the century, setting the standards for the future of TV and movies. You can choose between three streaming plans: Basic, Standard, and Premium, starting at $8.99 per month and ending at $16 per month. Those who live in the US can also rent Blu-rays and DVDs by mail.
Shop Netflix subscription from $9.99 / month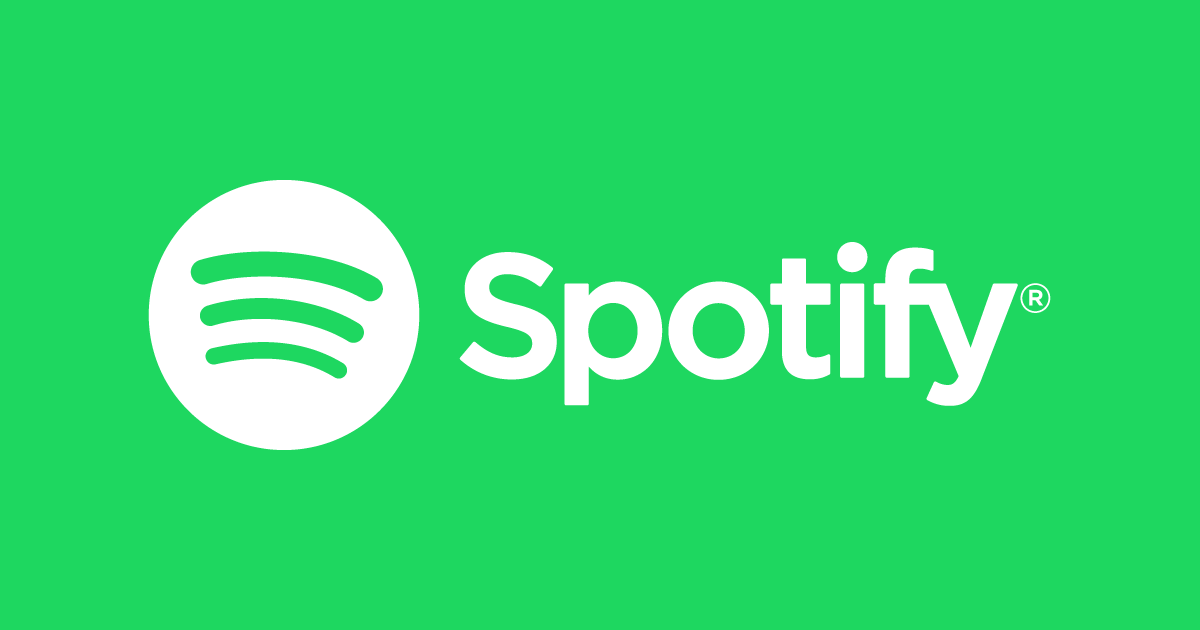 Spotify Premium: Unlimited Music on the Go
Everyone knows Spotify offers free music for everyone, so why would you bother to get a subscription? As a premium user, you get unlimited skips, high audio quality, offline and no ads. You're can also download and create your mix. Plans cost $9.99 / month for one account, $14.99 / month for up to 6 accounts and $4.99 / month for students.
Shop Spotify subscription from $9.99 / month

Hulu, Disney+ and ESPN Subscription bundle
Hulu is a streaming video service launched in 2008 and majority-owned by Walt Disney. The basic Hulu plus plan starts at $5.99 a month. However, you can add ESPN and the newly released Disney+, and you pay only 12.99 / month for a subscription to all 3 services. This is a great deal with hours of Disney, movies, and sports content since it provides something for everyone. This makes for one of the best subscription services to gift for a whole family.
Shop Hulu, Disney+ and ESPN subscription from $12.99 / month
Birchbox: The Beauty Subscription Box
Birchbox offers members monthly gift boxes of beauty product samples. Also, there is the option of purchasing the full-size version of your preferred products.
Although the first box is not so personalized, subsequent boxes get better. After the first one, each box is specifically customized to her skin type, hair and personal style. For this subscription box, you can choose a 3, 6 or 12-month plan that starts when the giftee desires. This box of goodies will make you feel your best all year round!
Shop Birchbox from $15 / month
Dollar Shave Club: Shaving Made Convenient
Buying razor cartridges is expensive and inconvenient, which is what Dollar Shave Club can help with. The first box costs only $5 and includes a 6-blade razor, 3 oz. of Shave Butter, and replacement cartridges. After that, the next Restock Box comes after one month and includes 8 replacement cartridges and 6 oz. of Shave Butter. Also, each box can be customized and you can decide when you want to receive the next one. Prices start at $1 per month and depending on the razor go up to $9. Along with your beard, you will also shave time and money!
Shop Dollar Shave Club for $9 for a starter set & restock boxes every 2 months for $27.55
————
Interested in more gift ideas in addition to the best subscription gifts above, check out our Trendy Gifts for 2020 or Top Tech Gifts for 2020
SIGN UP for our mailing list. We'll update you on our blogs and the WishSlate gift app. WishSlate is a mobile app to manage your gifting network, track occasions, and find great gifts.